Cadillac LaSalle Club of Australia Sponsors

Please support our sponsors, as they support us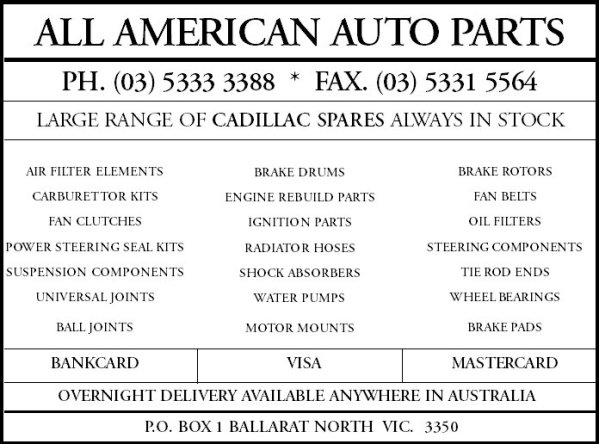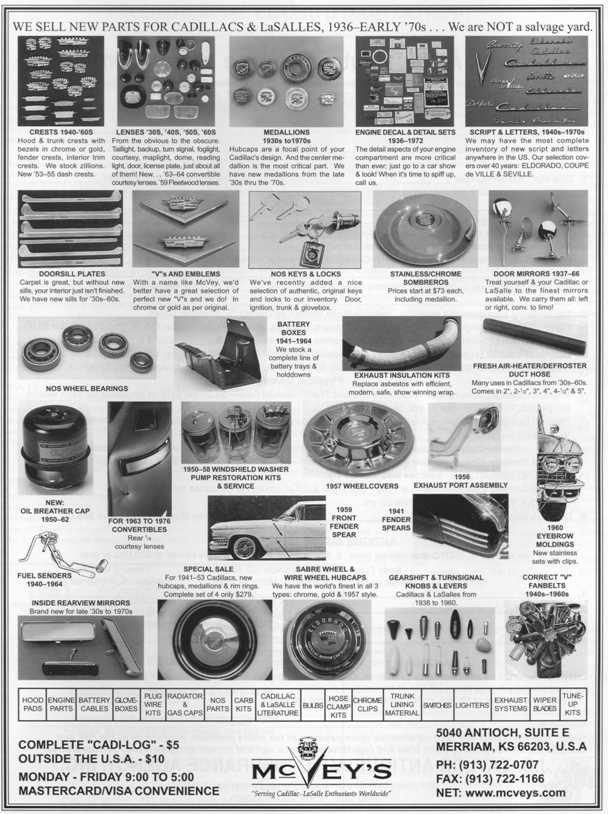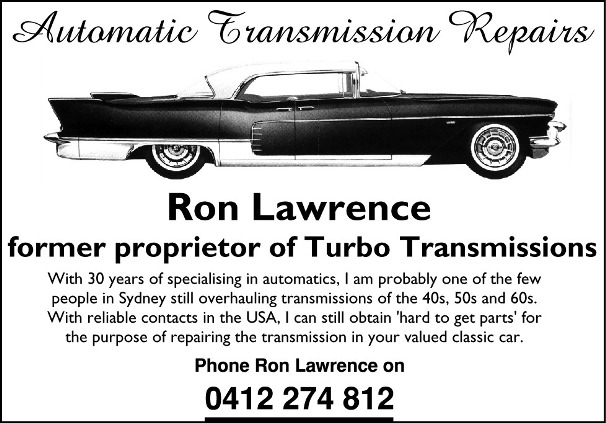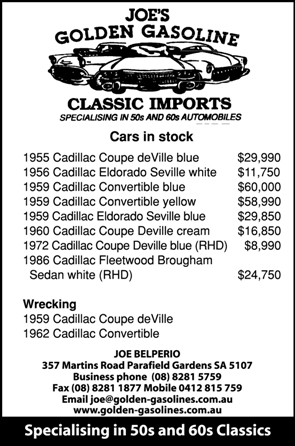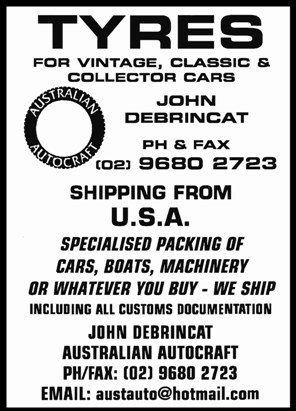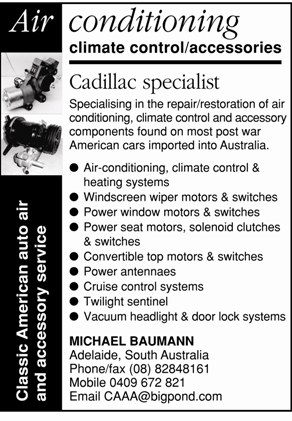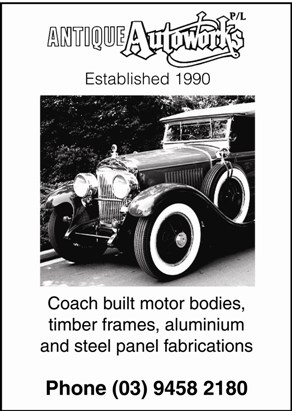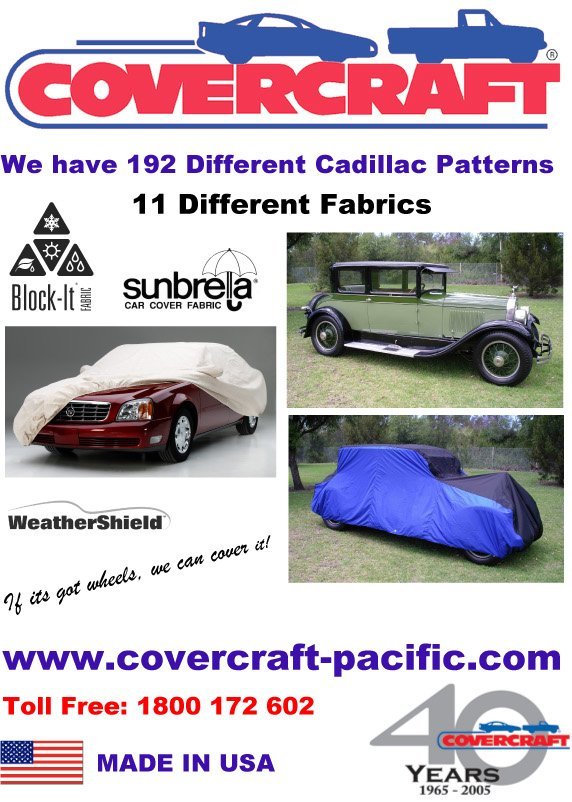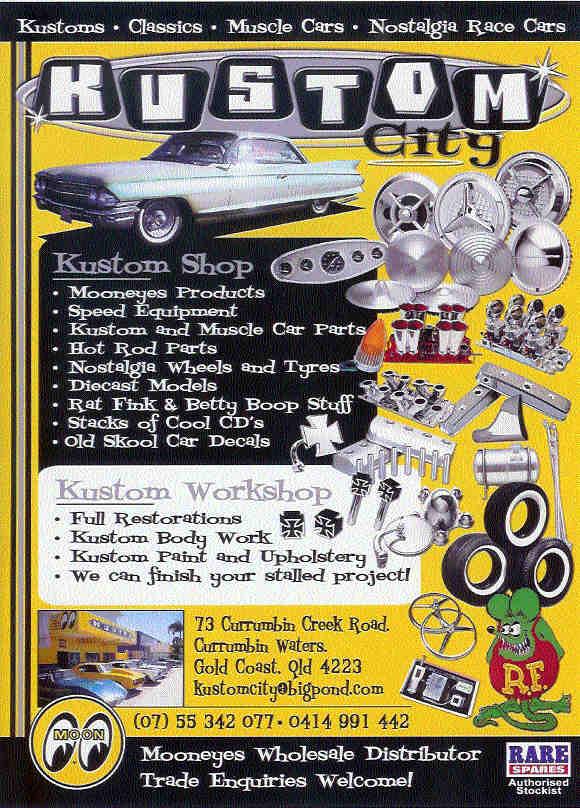 Disclaimer - The opinions, advice and information published in this website are offered solely to inform members as to matters which may be of assistance or interest to them.
The Cadillac LaSalle Club of Australia accepts no responsibility for any opinions, advice or information contained herein and members should seek counsel on matters before acting or relying on any opinion, advice or information.
Advertisements must comply with the relevant provisions of the Trades Practices Act of 1974. Responsibility for compliance rests with the person, company or advertising agency submitting the advertisement. The publisher does not accept responsibility for advertisements.