Cadillacs in Canberra Centennial Rally Easter 2002
"It doesn't get any better than this"
Events included a scenic drive to Mount Ainslie, visits to Lanyon Station Homestead, Tidbinbilla Deep Space Tracking Station, historic Bungendore, Binalong Car Museum, Gold Creek village and a dsiplay at the old Parliament House. About 90 cars and their proud owners had an unforgettable time, thanks to the magnificent efforts put in by the organising committee. Thanks to all concerned and to those who supplied the pictures below.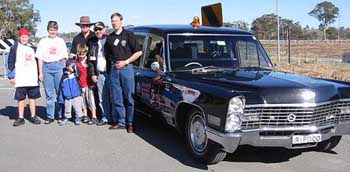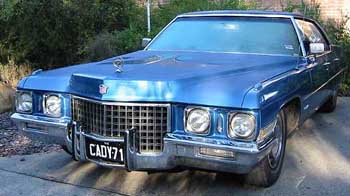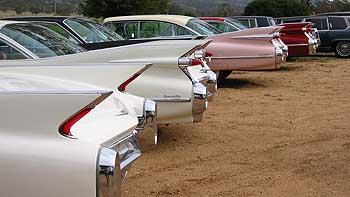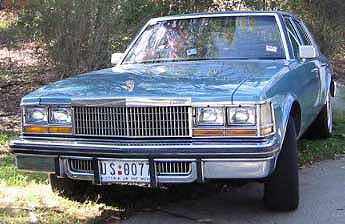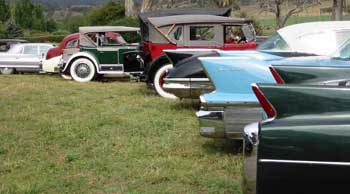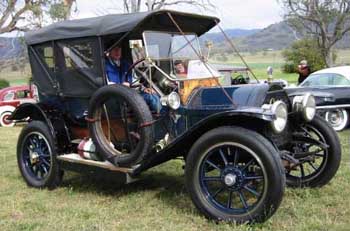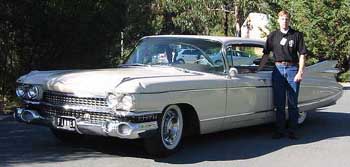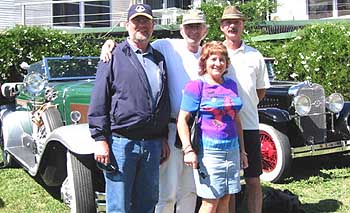 Terry has more pics on the Queensland site here