Eric's 1959 Convertible
Finally finished after 9 years and rebuilt better than new!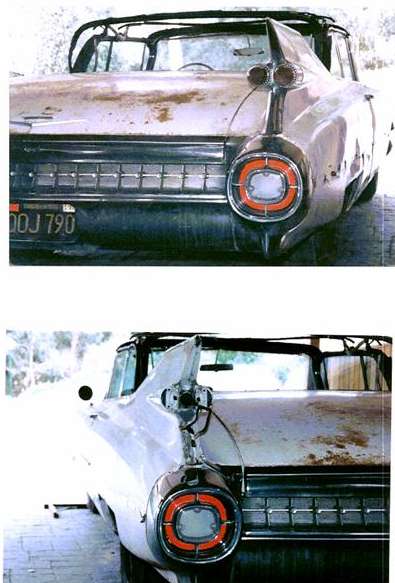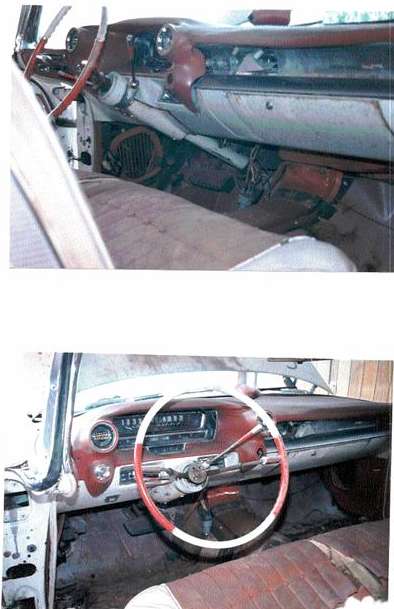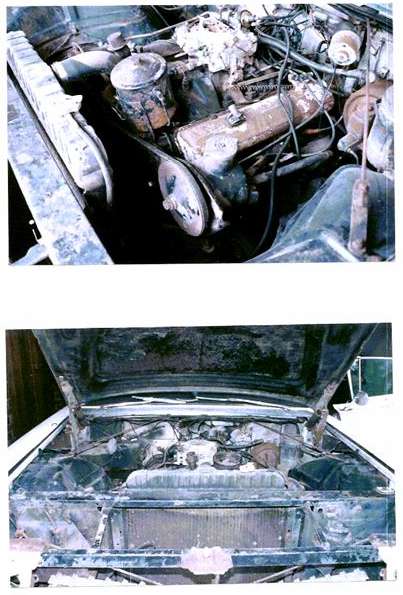 The car has been finished to precise originality & colour. The only liberties taken from the factory product was 22 ct gold to bullets and emblems which lift the mass of white and chrome.

An easily removable centre console is also fitted which takes a champagne bottle and 2 glasses as well as housing a modern sound system that is switchable between the original radio.

A chain drive was used in the conversion which allows originality and untouched mechanics in the engine bay. A spare dash and steering column was purchased just in case the car needs to be returned to LHD.